VMPL
Vighneshwara Visionary Marketing Pvt Ltd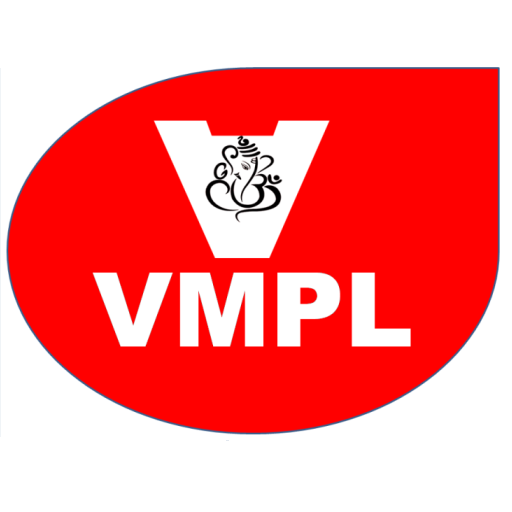 VMPL
Vighneshwara Visionary Marketing Pvt Ltd
App Description
VMPL is an on-line and offline Retail Marketing Platform through the customer to a customer which focus on Earning from his or her consuming and sharing concept.

Our Retailing platform bringing social ventures with likeminded people keen to participate in a new way of earning through social change and it's a whole new way to do good with your consuming and money. With an immense focus on social media integration and inherent virility,

VMPL envisions bringing together individuals and organisations to help people to earn money as well as standard life.

We at Ketto give utmost importance to safety. We always strive to make the retailing process seamless, positive and most importantly secure. We never let authenticity and transparency take a back seat.
Build an App Like This
Do you want to
build an app
like this for your business or entertainment?
AppsGeyser - Free
App Builder
allows to convert any content into Android Apps in few easy steps without coding or software. Just chose a ready-to-go template to create and design your own mobile applications for free.