Media Players
CAM THI HAO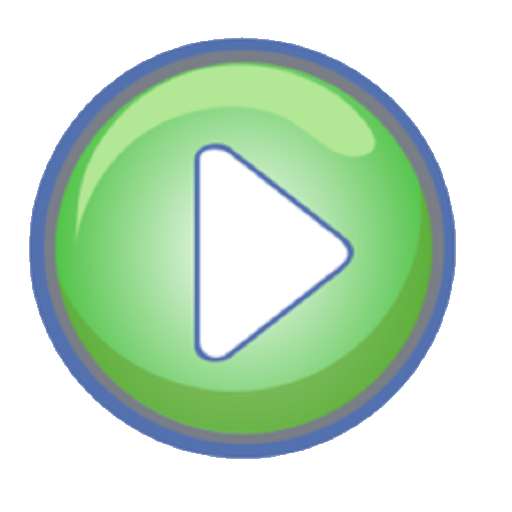 Media Players
CAM THI HAO
App Description
A new music improver with equalizer to elevate your experience of music

The app is a powerful music player and  play video mp4 . It is an offline and online audio and video  player that you can easily play your favorite music, listen to mp3 , mp4 on your device.

Mp3 music player, great application for those who love music and are looking for a media player that can satisfy that passion.
This software has a beautiful interface, a local music player mp3 with a smart design that allows you to play music in your device by folders, playlist, album, artist or favorite ... and capable support on most audio formats, sure to satisfy even the most demanding ears.
Not only that, the mp3 player music also equips you with a massive theme store or optional favorite images in the album so that you can create your own space, a cool music style. In particular, the media player also integrates editing features to cut music, set songs as phone ringtones, sound quality equalizer for you to experience.


Features:
• Audio player with interface: simple, smart and beautiful
• Listen to music in your phone easily with search function
• Browse local music faster by album, playlist, artist, favorites, history ...
• Supports many audio formats: mp3, wav, flac, mp4, m4a, ogg…
• Highly customizable: change the background with rich themes, diverse colors or customize your own favorite photo.
• Play music in 2 modes: small mp3 player and full mp3 player
• Great sound performance with premium audio equalizer
• Easily share your favorite songs on your device to others
• Option to shuffle, repeat play playlist
• Play music faster with widget on the home screen
• Audio player gives you smooth experiences

Search and play music on your device in the fast and amazing way. Design yourself a distinct style of listening to music with a lot of customizations about themes, colors, equalizer, playlist ..., just maybe is mp3 music player
Are you ready to experience a great application like android music player mp3? We believe this is a local media player that has all the best features of the audio player music that you are looking for and is sure to bring you a good time of entertainment.
Share this music player if you found it helpful and give us feedback if you have any questions.
Create an App Like This
Do you want to
create an app
like this for your business or entertainment?
AppsGeyser - Free
App Creator
allows to convert any content into Android Apps in few easy steps without coding or software. Just chose a ready-to-go template to create and design your own mobile applications for free.