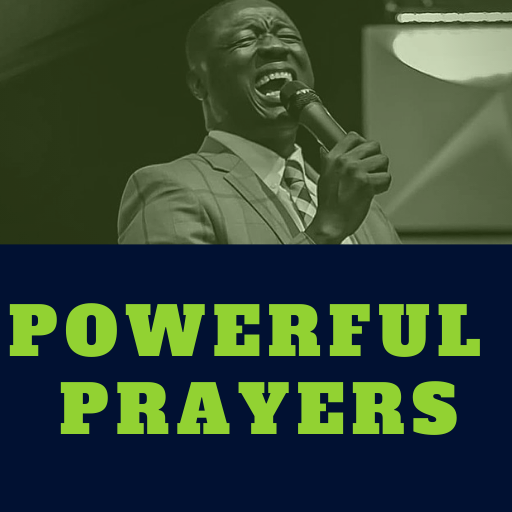 App Description
Powerful Prayers is a compendium of scripture based, life changing and solution activating prayers for all round testimonies. This Mobile App is loaded with powerful prayer insights on diverse life situations and relevant prayer points to deal with them. By installing this app you agree to the following privacy policies:'http://www.appsgeyser.com/privacy/app/?package_name=com.wPowerfulPrayers_power'
Powerful Prayers is a compendium of scripture based, life changing and solution activating prayers for all round testimonies. This Mobile App is loaded with powerful prayer insights on diverse life situations and relevant prayer points to deal with them.
Build an App Like This
Do you want to
build an app
like this for your business or entertainment?
AppsGeyser - Free
App Builder
allows to convert any content into Android Apps in few easy steps without coding or software. Just chose a ready-to-go template to create and design your own mobile applications for free.