Brand and Generic drug Name
brhomapps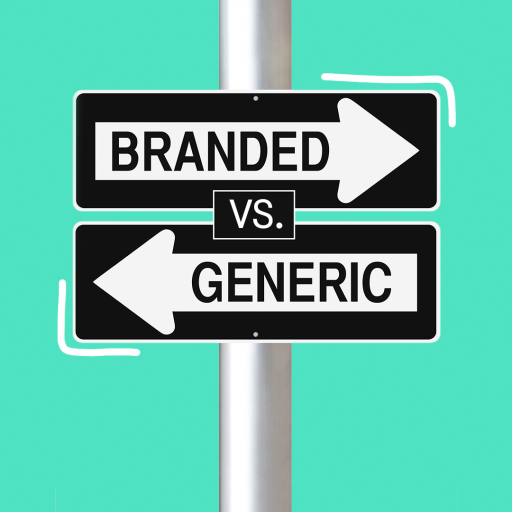 Brand and Generic drug Name
brhomapps
App Description
What is the difference between brand name and generic drugs?

The difference between brand name and generic drugs is in the circumstances of producing the drugs. While brand name drug refers to the name giving by the producing company, generic drug refers to a drug produced after the active ingredient of the brand name drug. Generic drugs will, however, be sold under different brand names, but will contain the same active ingredients as the brand-name drug. But with regards to the effectiveness of the drugs, generic drugs have the same quality active ingredient as brand name drugs. All drugs must comply with strict directive and supervision of the Food and Drug Administration (FDA) in the US and equivalent institutions in other countries.
Build an App Like This
Do you want to
build an app
like this for your business or entertainment?
AppsGeyser - Free
App Builder
allows to convert any content into Android Apps in few easy steps without coding or software. Just chose a ready-to-go template to create and design your own mobile applications for free.