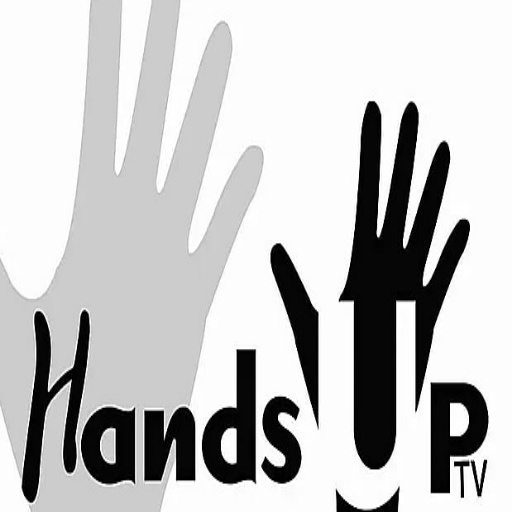 App Description
Hands Up is a different kind of Christian network with great entertainment

Connect with Frederick Hand ,Hands Up TV and Hands Up Radio. Stay up to date on the latest news ,interviews and music heard on The Frederick Hand Show.Hands Up Radio (HUPR) a different kind of syndicated radio station that plays the latest hits in music.Hands Up Radio is a station that airs talk shows, news and interviews that inspire, inform and teach individuals across the world. HANDS UP, for the best radio station in town. With this amazing app experience Hands Up TV, a different kind of Christian channel that offers scripted and unscripted shows that will uplift and encourage viewers through comedy, talk shows, music and your favorite classic shows and cartoons you grew up on. Hands Up TV, is a multicultural television station that is geared toward feeding your mind, body and soul with family friendly entertainment.
Build an App Like This
Do you want to
build an app
like this for your business or entertainment?
AppsGeyser - Free
App Builder
allows to convert any content into Android Apps in few easy steps without coding or software. Just chose a ready-to-go template to create and design your own mobile applications for free.