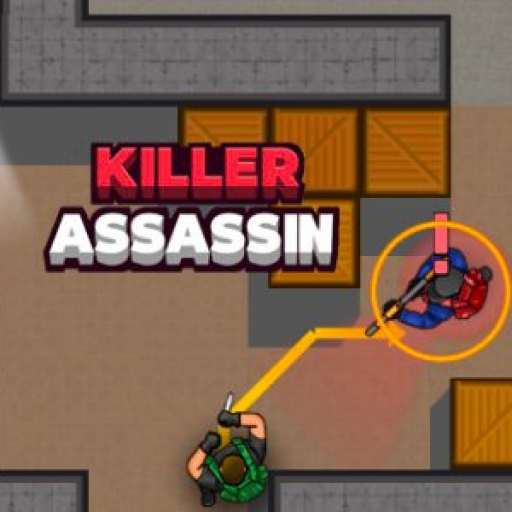 App Description
Killer Assassin is a Stealth Game about sneaking into Enemy's base and Assassinate all of the army. Control the Killer Assassin and defeat your targets one by one. Use your stealth movement, surroundings and shadows to stay hidden from enemy flashlights.
Build an App Like This
Do you want to
build an app
like this for your business or entertainment?
AppsGeyser - Free
App Builder
allows to convert any content into Android Apps in few easy steps without coding or software. Just chose a ready-to-go template to create and design your own mobile applications for free.