Metroopinion Survey Rewards
Absoluteinspired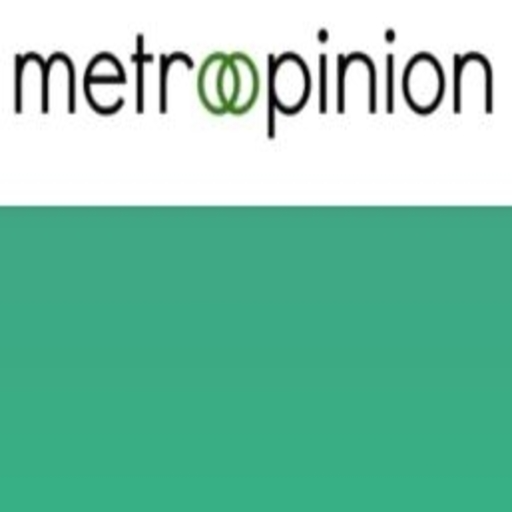 Metroopinion Survey Rewards
Absoluteinspired
App Description
Get up to R45 for each surveySafe and easy paymentEarn money online – it is easy with MetroOpinionEarning money online is quite easy with surveys from MetroOpinion.We have optimized our software to find the most relevant surveys. More relevant surveys means more money for you.When we find a perfect survey for you, we will send you an invitation via email. It is important that you sign up with your primary email address. Registering with the email address you use regularly is the best way to earn money. If you do not participate when invited, the invitation will go to another member of MetroOpinion.Payment is easy with MetroOpinion. You can choose between multiple payment options. We have thousands of happy members of MetroOpinion that have received money from us.It is fun to earn money with MetroOpinon. Companies use your answers to create better products. This means your answers make a difference.
Build an App Like This
Do you want to
build an app
like this for your business or entertainment?
AppsGeyser - Free
App Builder
allows to convert any content into Android Apps in few easy steps without coding or software. Just chose a ready-to-go template to create and design your own mobile applications for free.