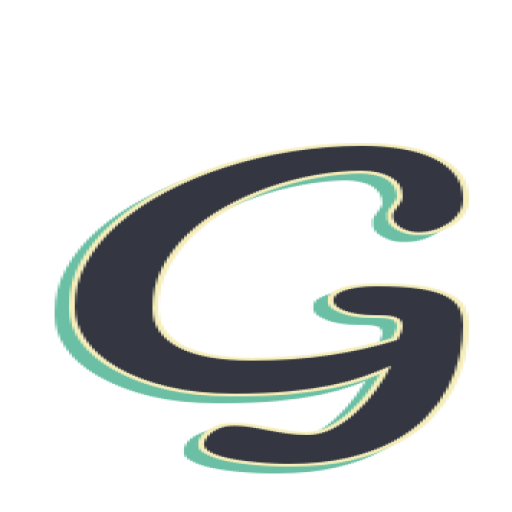 App Description
This is a new web browser with the social world of the user in its core. It was made to assist the user in assessing his social world easily and as fast as possible. You can browse the web as well at high speed.
Build an App Like This
Do you want to
build an app
like this for your business or entertainment?
AppsGeyser - Free
App Builder
allows to convert any content into Android Apps in few easy steps without coding or software. Just chose a ready-to-go template to create and design your own mobile applications for free.