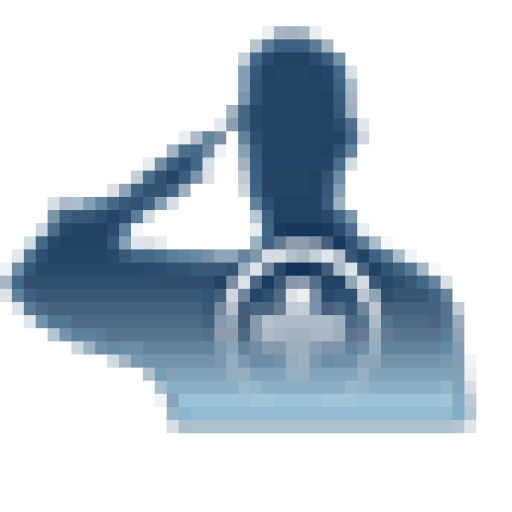 App Description
Takes Veterans to the My Health E Vet Website where they can register. Veterans can use this website to keep track of their visits, add notes such as questions to ask during their next visit, document blood pressures, that can be printed before an a appointment etc. Veterans can also use this website to refill non-treatment plan medications such as Vicodin, Blood Pressure Meds, NSAID's, and other Analgesic types of Medicines. Veterans who visit their local VA should register with the office that controls user ID's for the My HealtheVet website. Once you register at your local healthcare facility, you will no longer only see the prescription numbers, but the name of the prescription as well. (i.e., instead of only seeing Rx1234567, you will be able to see Rx1234567 Tylenol 325mg). Also when registered the website has recently added functionality that allows veterans to email their physician directly. This can be used to ask your doctor questions between visits, it can be used to ask the doctor to schedule you an appointment. It can also be used in such cases as requesting the doctor renew your medication. This is a great website. I decided to create this little app because I am not always home, and if I start to run low on Meds, I can order them straight from my Android Phone. I am currently in the process of learning how to write actual stand alone Android applications. When I understand it better and have some practice, I will do everything in my power to talk the VA into creating an actual Mobile sight of these pages, as well I will do my due diligence and create the stand alone Android Application. If I can do it before someone else does I will make sure that it will be free.

If you have any questions, comments, or suggestions or any combination of the three, feel free to email me at veteranofusarmy@gmail.com. Thanks everyone.

Build an App Like This
Do you want to
build an app
like this for your business or entertainment?
AppsGeyser - Free
App Builder
allows to convert any content into Android Apps in few easy steps without coding or software. Just chose a ready-to-go template to create and design your own mobile applications for free.