Illuminati Vip Loge One
Dirk Leopold Feiler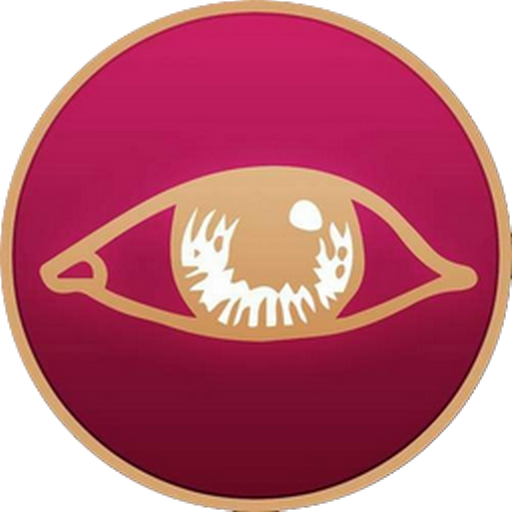 Illuminati Vip Loge One
Dirk Leopold Feiler
App Description
Die Illuminaten waren eine kurzlebige Geheimgesellschaft, die 1776 vom Philosophen Adam Weishaupt in Ingolstadt gegründet wurde. Sie verfolgten das Ziel, durch Aufklärung und sittliche Verbesserung die Herrschaft von Menschen über Menschen überflüssig zu machen. Der Orden wurde 1784/85 im Kurfürstentum Bayern verboten und löste sich danach auf. Seitdem ranken sich zahlreiche Mythen und Verschwörungstheorien um das angebliche Fortbestehen und die geheimen Aktivitäten der Illuminaten. Einige glauben, dass sie hinter der Französischen Revolution, dem Kampf gegen die katholische Kirche oder dem Streben nach Weltherrschaft stecken. Andere sehen ihre Symbole, wie die Eule der Minerva oder die Pyramide mit dem sehenden Auge, in verschiedenen Medien, Kunstwerken oder Architekturen. Es gibt jedoch keine wissenschaftlichen Beweise für diese Behauptungen. Die Illuminaten sind ein faszinierendes Thema für die Forschung und die Fantasie, aber auch ein Anlass für Aberglauben und Fehlinterpretationen.
Build an App Like This
Do you want to
build an app
like this for your business or entertainment?
AppsGeyser - Free
App Builder
allows to convert any content into Android Apps in few easy steps without coding or software. Just chose a ready-to-go template to create and design your own mobile applications for free.