RTV RESURRECTION TV
ENDTIMES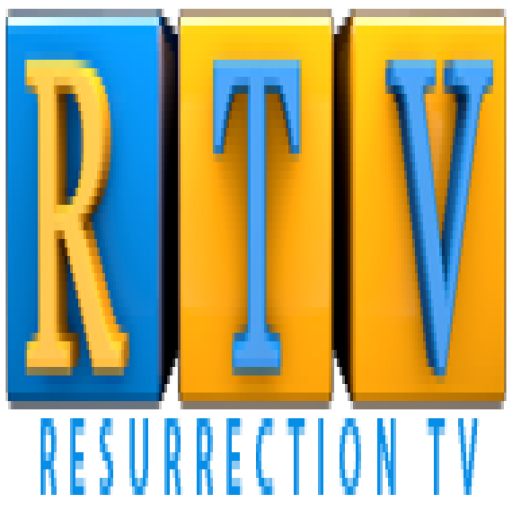 RTV RESURRECTION TV
ENDTIMES
App Description
MISSION:
To change the face of television in these modern days where media networks has become the avenue of all social vices, change what you watch.
Create an App Like This
Do you want to
create an app
like this for your business or entertainment?
AppsGeyser - Free
App Creator
allows to convert any content into Android Apps in few easy steps without coding or software. Just chose a ready-to-go template to create and design your own mobile applications for free.