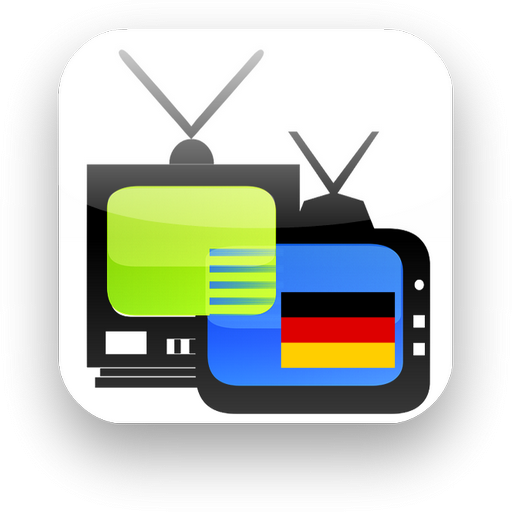 App Description
TV GERMANY is a completely free android application designed for viewing popular German TV channels on your mobile device such as a mobile phone, smartphone, tablet. You do not need to pay for it. It's free. The number of TV channels is increasing all the time to provide you with more opportunities to find the most interesting and favorite TV shows, as well as to keep you informed about modern political and social life. You will need a connection to the Internet through your Internet provider or Wi-Fi. You can also pause while watching a live broadcast and continue on from the stopped place, which is very convenient. Enjoy watching German television programs live anywhere in the world!
Create an App Like This
Do you want to
create an app
like this for your business or entertainment?
AppsGeyser - Free
App Creator
allows to convert any content into Android Apps in few easy steps without coding or software. Just chose a ready-to-go template to create and design your own mobile applications for free.