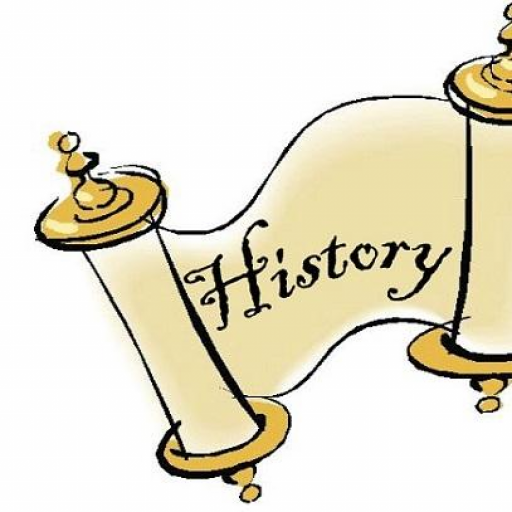 App Description
Cilj mi je da pružim jasne i pregledne informacije koje će omogućiti lakše ovladavanje neophodnim znanjima o prošlosti ljudskog društva. Ideja mi nije bila da pamtite sve što se nalazi na ovom mestu, već da imate sigurno mesto gde ćete moći da potražite i pronađete informaciju kada Vam je potrebna.
Build an App Like This
Do you want to
build an app
like this for your business or entertainment?
AppsGeyser - Free
App Builder
allows to convert any content into Android Apps in few easy steps without coding or software. Just chose a ready-to-go template to create and design your own mobile applications for free.