My Mobile Mikvah Calendar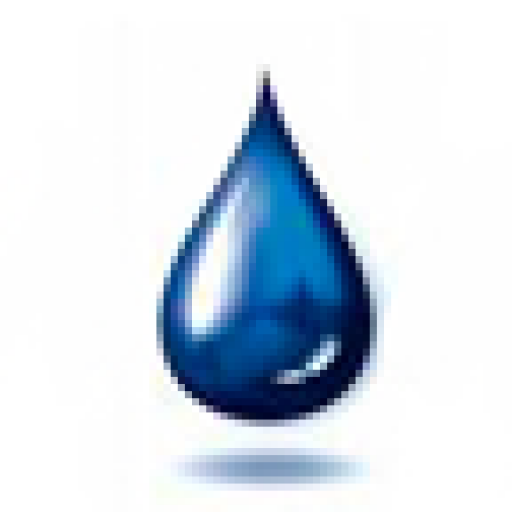 My Mobile Mikvah Calendar
App Description
My Mobile Mikvah Calendar is a revolutionary new way to help keep a family purity (taharat hamishpacha) calendar according to Chabad Lubavitch custom. Simply enter the date and time of your menstrual flow and let My Mobile Mikvah Calendar take care of the rest. My Mobile Mikvah Calendar will calculate your times of separation and send you reminders of these upcoming times in the method of your choice. We also offer you the option to learn as you go - offering detailed explanations of how each calculation is reached according to halacha (Jewish Law).
Build an App Like This
Do you want to
build an app
like this for your business or entertainment?
AppsGeyser - Free
App Builder
allows to convert any content into Android Apps in few easy steps without coding or software. Just chose a ready-to-go template to create and design your own mobile applications for free.