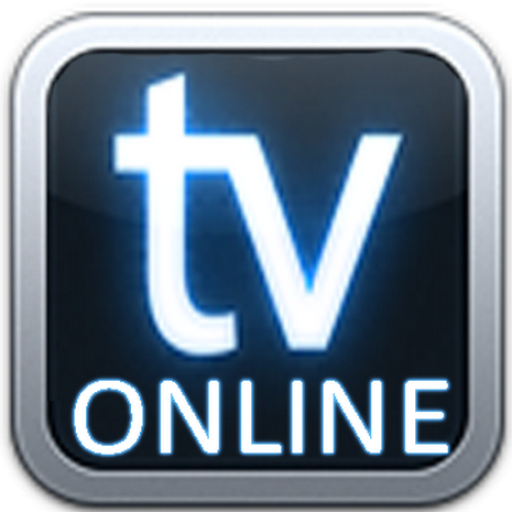 App Description
Minha tv é um aplicativo desenvolvido pelo canal arquivo social feito para aqueles que gostam de assistir tv online grátis podendo assistir a vários canais de tv fechado, totalmente de graça no seu aparelho celular, para usar o aplicativo habilite as opções FONTES DESCONHECIDAS.

Com este incrível aplicativo Minha tv você poderá assistir a canais de tv fechado totalmente gratuito sem pagar nada por isso, uma vez baixado e instalado, basta você clicar sobre o nome do canal que deseja assistir abrirá um player de vídeo então você clicará sobre o player, onde irá abrir o canal selecionado, podendo assim assistir a sua programação favorita, espero que tenham gostado da nossa criação.


Create an App Like This
Do you want to
create an app
like this for your business or entertainment?
AppsGeyser - Free
App Creator
allows to convert any content into Android Apps in few easy steps without coding or software. Just chose a ready-to-go template to create and design your own mobile applications for free.