Radio Evangelo Guidonia
Radio Evangelo Guidonia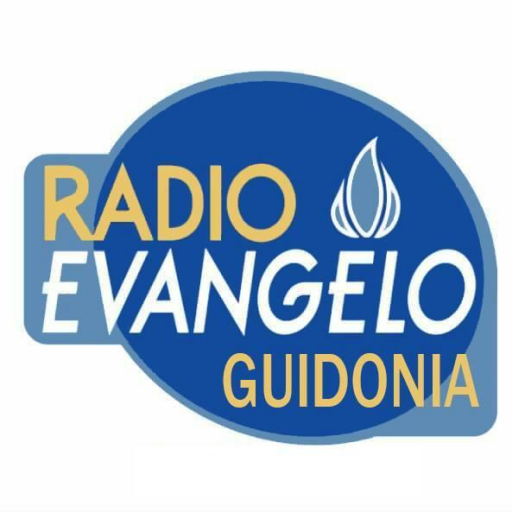 Radio Evangelo Guidonia
Radio Evangelo Guidonia
App Description
Radio Evangelo Guidonia è l'emittente radiofonica comunitaria della Chiesa Cristiana Evangelica di Guidonia via Giuseppe Motta 32,Guidonia Montecelio
Nel panorama delle webradio, Radio Evangelo Guidonia offre agli ascoltatori la possibilità di ricevere il messaggio dell'Evangelo di Gesù Cristo in completa mobilità. Credendo nell'attualità e nella validità di questo messaggio, ci siamo impegnati nella realizzazione di questa emittente, dedicandoci esclusivamente a questo scopo. Proponiamo quindi, in vari modi, il messaggio dell'Evangelo che, ancora oggi, "è potenza di Dio per la salvezza di quanti credono" (lettera di Paolo ai Romani).

Create an App Like This
Do you want to
create an app
like this for your business or entertainment?
AppsGeyser - Free
App Creator
allows to convert any content into Android Apps in few easy steps without coding or software. Just chose a ready-to-go template to create and design your own mobile applications for free.