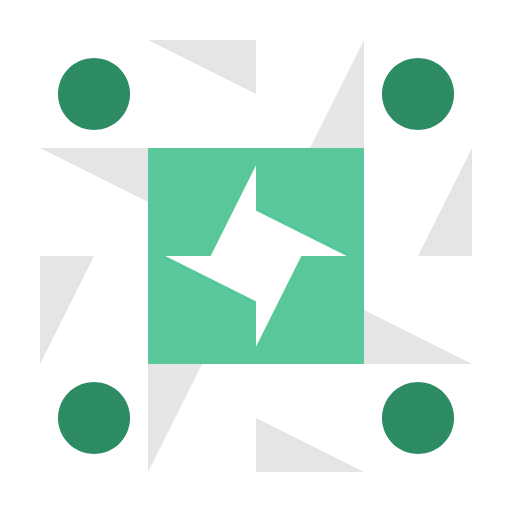 App Description
Merupakan Singkatan gabungan 2 indikator yang terdapat di dalam perisian Meta Trader 4 atau MT4 iatu Bolinger Band dan Moving Average.

Adalah indikator 'Favourite' yang lazimnya digunakan oleh para trader dalam menentukan arah pasaran.
Tuan Oma Ally telah mengolah semula cara-cara penggunaan dan memadankan kegunaan kedua-dua indikator tersebut di dalam pasaran FOREX.

Melalui penelitian yang panjang serta ujikaji yang berterusan maka terhasil lah teknik BBMA Oma Ally.
Build an App Like This
Do you want to
build an app
like this for your business or entertainment?
AppsGeyser - Free
App Builder
allows to convert any content into Android Apps in few easy steps without coding or software. Just chose a ready-to-go template to create and design your own mobile applications for free.