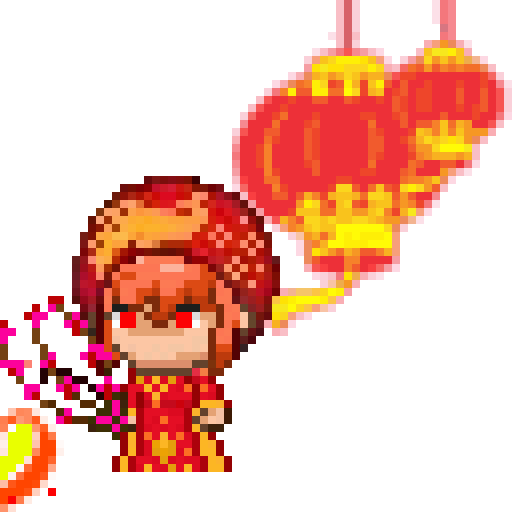 App Description
Hello các bạn !!

Vào http://topvui.tk/ để tham gia ngay MXH avatar vô cùng hấp dẫn không khác gì. Avatar nha mọi người.
- Đến với http://topvui.tk/ các bạn sẽ thấy mình không hề sai khi bước vào sân chơi lý thú 1000 vật phẩm trong avatar.
- Cùng 10 chức năng hot và độc nhất trong game avatar Sự kiện được diễn ra liên tiếp hàng tháng Chức năng như sau: Nông trại, câu cá top tuần, phú nông tuần, quay số (xu, lượng, thẻ free), nâng cấp, đánh boss, đấu giá.
- Với đội ngũ BQT thân thiện, hòa đồng, luôn giúp đỡ thành viên mới và hơn thế nữa đội ngũ Admin luôn tạo các game show hằng ngày.
- Sự uy tín của MXH hàng đầu với hơn 1 năm phát triển. Nào, còn chừng chờ gì nữa mà không tham gia ngay http://topvui.tk/ nào các bạn.
Chúng tôi hân hạnh được đón tiếp các bạn.
Create an App Like This
Do you want to
create an app
like this for your business or entertainment?
AppsGeyser - Free
App Creator
allows to convert any content into Android Apps in few easy steps without coding or software. Just chose a ready-to-go template to create and design your own mobile applications for free.