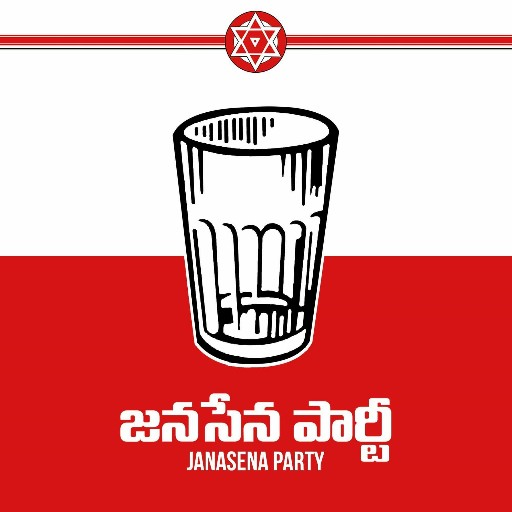 App Description
Political Organization founded by Mr.Pawan Kalyan with a mission of bringing Political Accountability. Party's seven ideals include, Social consciousness without caste, Politics without religious discrimination, Reverence for linguistic diversity, Protection of our traditions and culture...
Create an App Like This
Do you want to
create an app
like this for your business or entertainment?
AppsGeyser - Free
App Creator
allows to convert any content into Android Apps in few easy steps without coding or software. Just chose a ready-to-go template to create and design your own mobile applications for free.