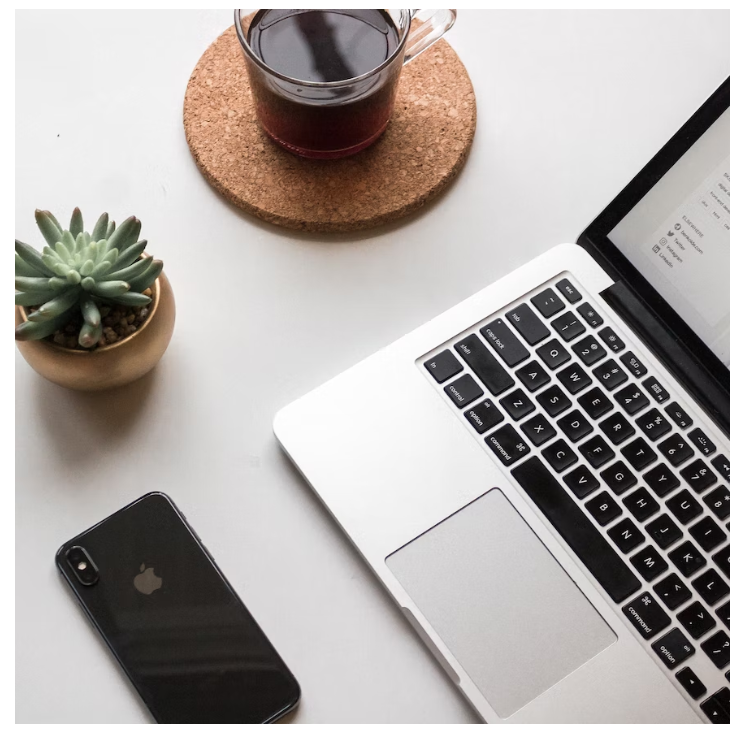 Writing efficient work emails is a skill that is crucial to success in today's corporate environment since email communication has become a vital component of our professional life. Emails are frequently the main form of communication at work, and how well you write them may have a big impact on the outcomes of your relationships and initiatives.
It's critical to remember that your recipients get dozens, if not hundreds, of emails every day while sending business emails. Thus, it's crucial to make your email stand out from the competition by making it crystal clear, succinct, and interesting.
Essential Tips for Writing Effective Work Emails
Be Clear and Concise: When writing work emails, it's important to remember that your recipients are likely busy and may not have the time or patience to read through lengthy and convoluted messages. That's why being clear and concise is crucial. Start by articulating your point plainly and concisely in easy-to-understand language. Avoid using words or phrases that your audience might not understand, such as technical terminology or business jargon. If you must use technical terminology, be careful to clarify them precisely so that your audience will know what you're talking about. Avoid using filler words or long sentences that don't really say anything. Instead, use concise, direct sentences. This will make it easier for your readers to comprehend the message's intent and the request you are making of them. Also, you may arrange your content and make it simpler to read by utilizing bullet points or numbered lists. If you are giving directions or detailing a process, this might be extremely useful.
Use a Professional Tone: It's important to write business emails in a formal tone. You should refrain from utilizing emoticons or casual language in your emails since they should reflect your professional persona. Use polite words, formal salutations, and sign-offs instead. Prevent using acronyms or nicknames when addressing your recipients; instead, use their formal titles, such as "Dear Mr. Smith" or "Dear Dr. Jones." This will assist you in keeping your emails courteous and professional, which is crucial for developing solid connections with your coworkers, clients, and customers.
Pay Attention to Your Subject Line: The subject line of your email frequently determines whether it is opened or deleted. Make sure your email's subject line is brief, precise, and to the point, if you want it to receive the attention it deserves. To minimize your recipient's misinterpreting or ignoring your message, don't use ambiguous or generic subject lines. Instead, make use of pertinent keywords that succinctly describe your email's content and encourage your readers to keep reading. Always keep in mind that a well-written subject line may influence the entire email and improve your chances of communicating your desired message.
Personalize Your Emails: When you address your recipients by their name and personalize your emails, you make them feel valued and appreciated. This can raise the likelihood that your email will be read and get a favorable response. You may show that you appreciate and care about someone's unique circumstance by including pertinent facts that reveal that you've taken the time to comprehend their wants or worries. Personalization may enhance cooperation and productivity in the workplace by strengthening professional relationships and fostering greater communication. Also, think about using email maker services, they allow you to quickly design your emails as you wish without any special knowledge.
Proofread and Edit: Ensure that your message is clear and professional by proofreading and revising your emails before sending them. Spelling and grammatical mistakes can damage your email's trustworthiness and cause misconceptions. Spend some time carefully reading your email to look for any errors or ambiguous language. Use a grammar-checking tool to assist you to identify any mistakes you might have overlooked. Make sure your email is error-free to successfully communicate your message and prevent any misconceptions. 
Be Responsive: Responding to emails promptly is crucial for keeping up excellent contact and establishing connections with colleagues. Take the time to read an email thoroughly before responding, and do it right away. Acknowledge receiving the email and inform the sender when they may anticipate a more thorough answer if you are unable to give a complete response straight away. This demonstrates your respect for their time and your dedication to meeting their requirements quickly.
Conclusion
In conclusion, success in today's work environment requires a mastery of the art of successful email communication. You may create effective business emails that are brief, clear, and professional by using the advice provided in this article. Personalize your emails, pay attention to your subject line, and double-check your work before sending. You can accomplish your objectives and interact with your coworkers, clients, and customers more successful by doing this.