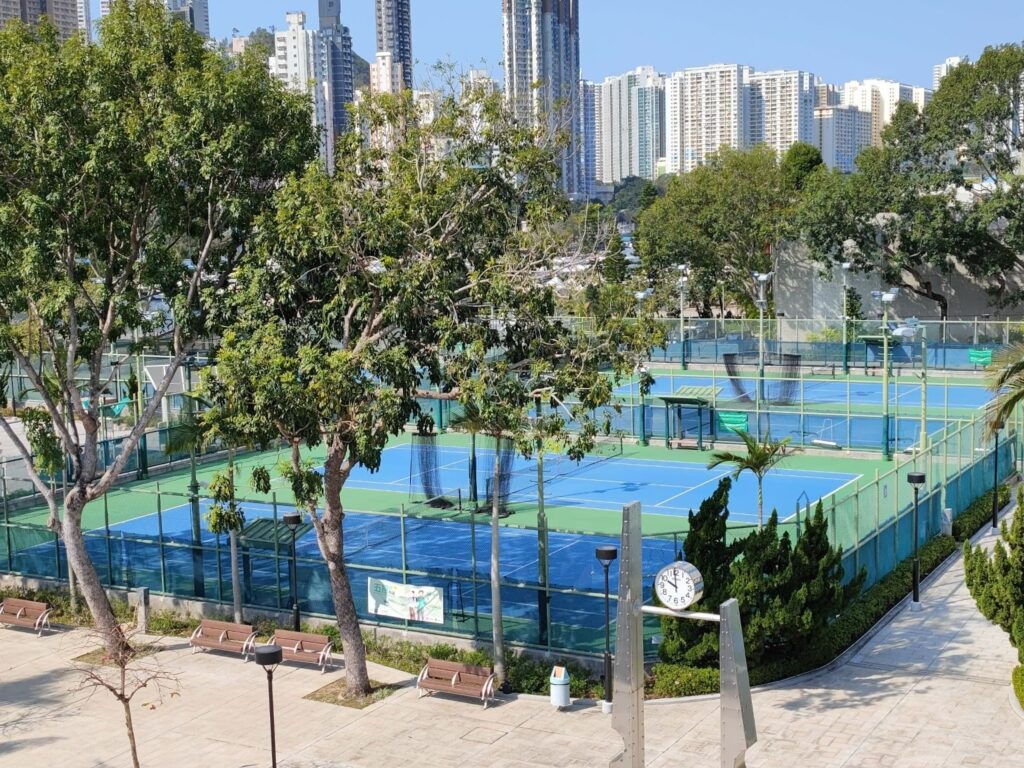 When you start a business you put your heart and soul into it entering into the inspiring world of entrepreneurship, you start running your business and after a while, you start to realize the humongous load of work to do. There would've been so many days when dealing with loads of spreadsheets, and calculations and wishing for some sort of help to make this easy.
How easier will it be if all this manual work is taken care of reducing your administrative workload in half! This is where modern technology comes into play! Among a wide variety of options in the market, what should be the best choice for you to run your facility best?
This article gives a detailed perspective of things to look for in the best facility management software. So without further ado let's dive in!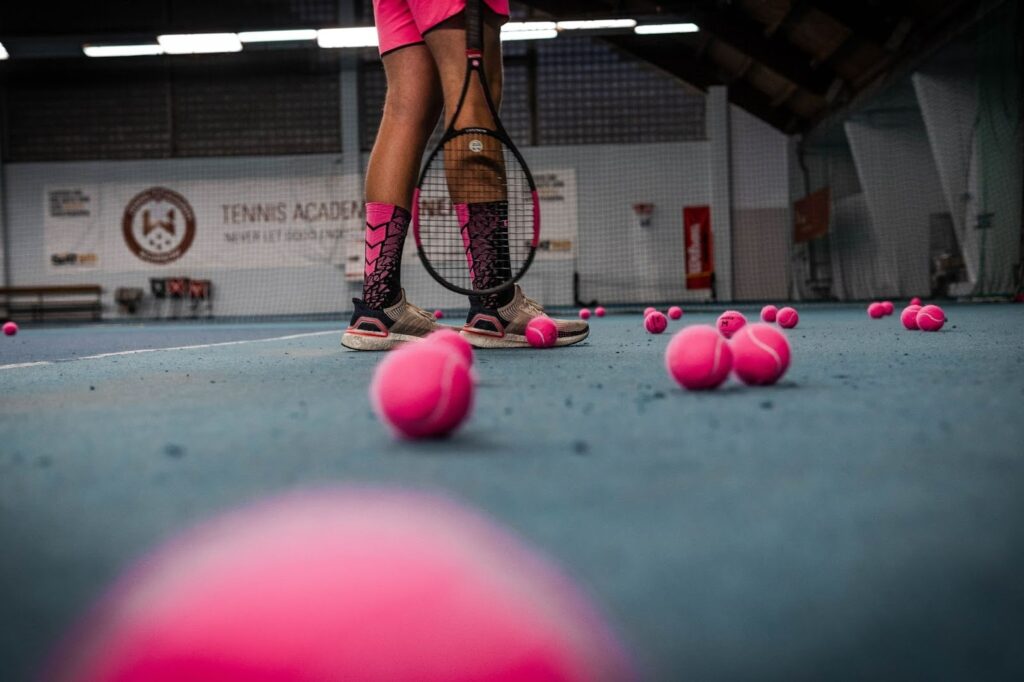 Solutions offered by the Best Facility Management Software:
When you look for a comprehensive Facility Management Software you need a complete package which will deal with every problem you face as facility managers.
Here's a list of core solutions that the right facility management software should provide.
Multiple & recurring slot bookings
Memberships with facilities
Track attendance and check-ins
Centralized management
Facility management analytics and reporting
Online payment solutions
Multiple and Recurring Slot Bookings:
When you are looking for a facility management software to make life easy it should bring in revenue with flexibility and convenience!
To bring in stable income to your business isn't it crucial to go after a software that helps to maximize bookings? As a solution, the facility management system offers multiple and recurring slot bookings through which your clients can book multiple slots across different facilities that are made to recur whenever they need them!
Memberships with Facilities:
Memberships- These are like VIP pass for recurring income for any business. Memberships give exclusive benefits like asset allocation, offers and discounts which remain the secret spell to keep your customer happy and hooked!
Make your customers feel valued by providing exclusive member access to your sports facilities, you can maintain a loyal customer base and by word of mouth increase brand advocacy. Manage memberships better to get the best out of your facility!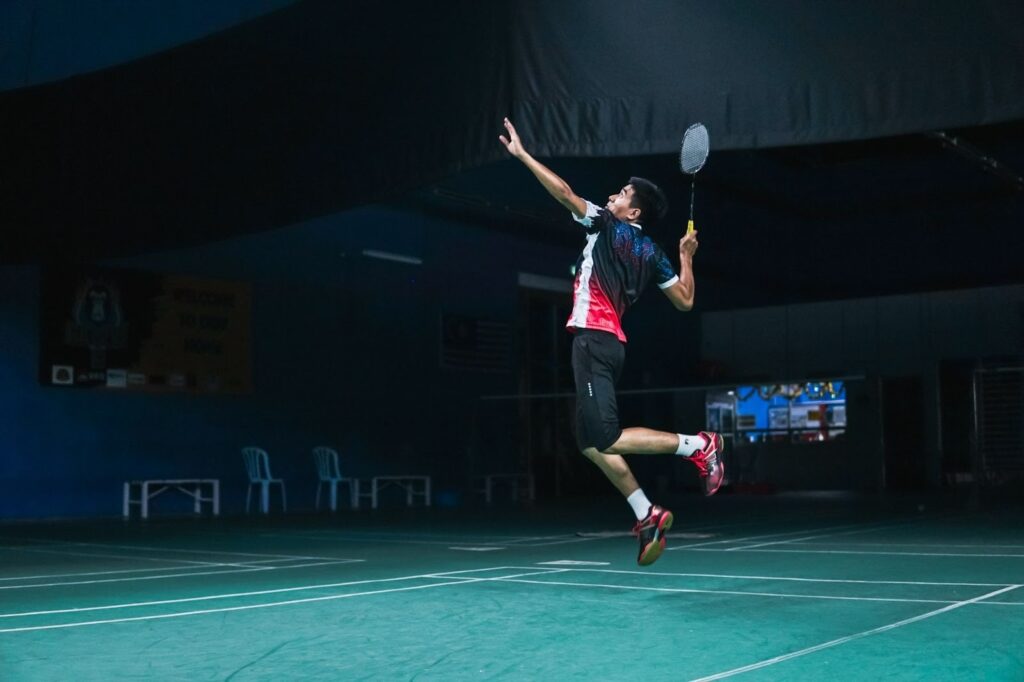 Track Attendance and Check Ins:
When it comes to nitty-gritty details like attendance and check-in tracking facility management software is like your personal assistant! They make tracking simple with QR check-ins and real-time attendance tracking to effortlessly monitor visitor activity from anywhere, improving efficiency and ensuring safety
Centralized Management:
The whole point behind signing up for a facility management solution is to avoid running back and forth between multiple applications and devices. So the facility management engineers understand your requirements better and put the table an all-in-one solution to your problems.
It's evident that we always opt for maximum efficiency and while we invest in an automation tool, we should be sure that it helps us to achieve it.
Facility Management Analytics and Reporting
In the end all it comes to reports and numbers! To keep track of financial and business goals, and to make important operational decisions reports and analytics are most important.
All these numbers turned into insightful reports making it easier to understand and analyze the huge amount of data recorded daily is also a crucial assignment for the facility scheduling software.
How to find the Right Facility Scheduling & Management Software:
To choose the right fit of cloud based solution that suits your business operations you should consider a lot more than just evaluating the key features of the software
Read below-
Build your brand
Device-friendly delight!
Connect and collaborate!
Payments simplified!
User friendly
Customer first!
Build your brand
Your facility's online service store should reflect your brand voice. That's why the facility management software should be flexible enough to allow you to design your store with your preferred theme, brand colors, logos, and images. Plus, it should ensure that clients can inquire about your facilities directly from your service store, without missing out on a single lead.
Device-friendly Delight!
Let's say you're offsite and you wanna check what's going on with your facility, with device-friendly software you don't have to rush to your desktop or carry a bulky laptop with you.
The software simply adjusts like a chameleon fitting the screen of your mobile device or tablet! Access to their mobile application like OmnifyGo puts the entire facility into your palms! It's all about flexibility, convenience and staying connected in real-time. 
Connect and Collaborate!
Imagine this, you've been using your favourite and trusted accounting software or emailing software for ages, and you don't want to let that go while switching to a facility management software. Well, you don't have to if the software you use is integrated with other software.
Take Omnify for example, it's integrated with Zapier which supports integration with 3000+ apps with this you don't have to compromise with using your trusted software. So make sure that the facility management software you use understands the importance of integrations. 
Payments Simplified!
We know that facilities rely on recurrent slot bookings to bring in constant cash inflow but managing payments are a real headache. Sometimes clients forget to renew their bookings and some struggle with online payments.
So while choosing a facility management software learn their payment options. It's best if it offers automated payment options and updates to make it streamlined.
User-friendly
When using a computer aided facilities management it shouldn't feel like climbing up a mountain, user friendliness is the key to choosing the right facility scheduling software. 
Right from when you set up the service store to day-to-day activities in your facility management application, you shouldn't feel like entering a maze while adopting the software.
And most importantly, free plans! Free plans are like test drives where you can see how it works and get accustomed to the software at your own pace without having to commit financially. 
Customer First!
Always choose software that offers uncompromised customer support. Whether it's early morning or late at night, you should be able to reach out and get the help you need.
The Customer support should be friendly to talk to, providing enough resources and guidance to set up and further manage your service.
Make sure that the customer support is responsible and easy to access so choose a facility management solution that offers top-notch customer service.
Conclusion:
With the growing utilisation of automation technology worldwide there are ample options available for you to choose as a facility scheduling software for your business but be sure and list out your needs and choose a tool that takes care of everything related to scheduling, serving as an all in one solution to your every facility management needs 
A perfect facility scheduling software like Omnify comes with all the above-mentioned features that could make streamlining your bookings seem simpler and offers a convenient and flexible solution for all your needs. Explore more by signing up for our FREE PLAN and observe the fineness we bring into the world of service commerce.